CLICK THE LINK BELOW TO VIEW ALL PRODUCTS
Be sure to follow and like us on all social media!
Our Best Selling Device
---
Geekvape Aegis Legend 2 kit
---
The GeekVape Aegis Legend 2 vape kit delivers a high power output and is very well protected, making it a sub ohm kit you can really rely on. Featuring a 5 – 200W output range it's powered by two 18650 vape batteries (sold separately) for a combination of high wattage vaping and longer battery life. 30% lighter than the previous Aegis kit, it still features waterproof, dustproof and shockproof protection to an even higher industrial level. Each kit comes complete with the Z 2021 sub ohm tank and two mesh coils.
---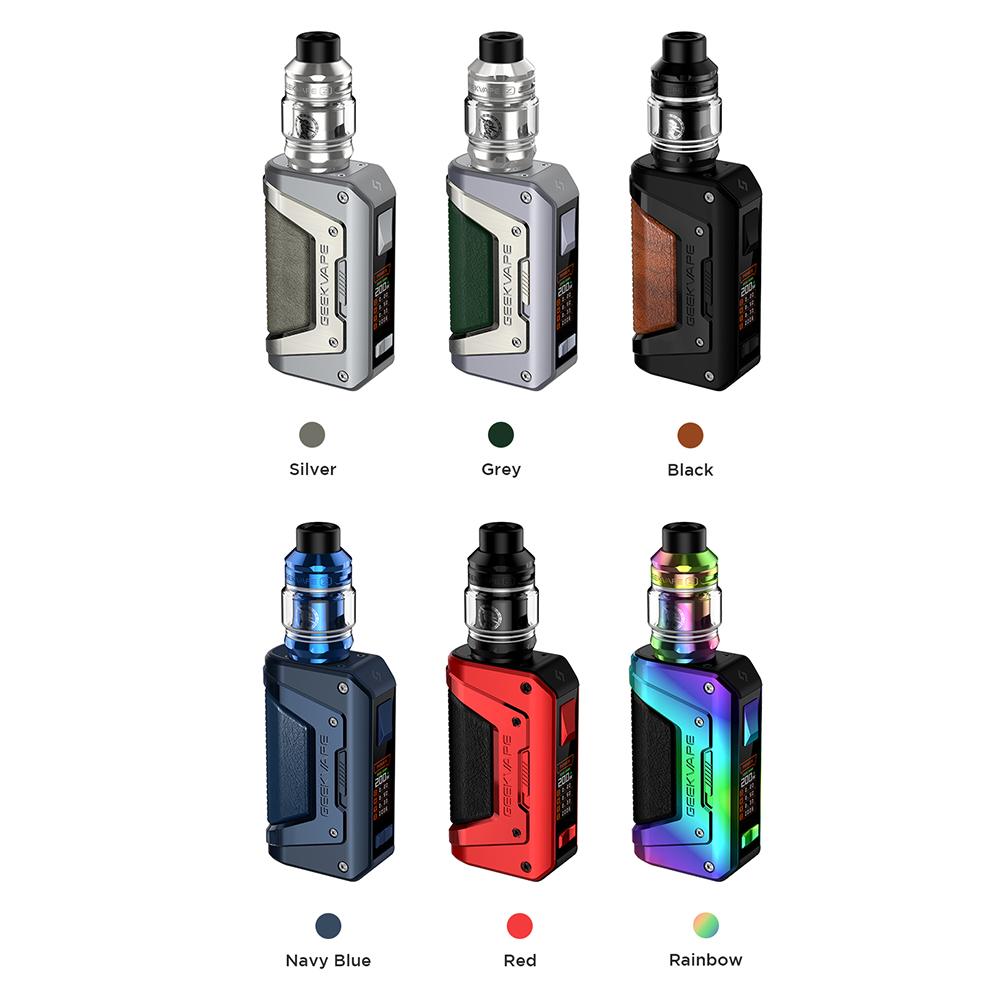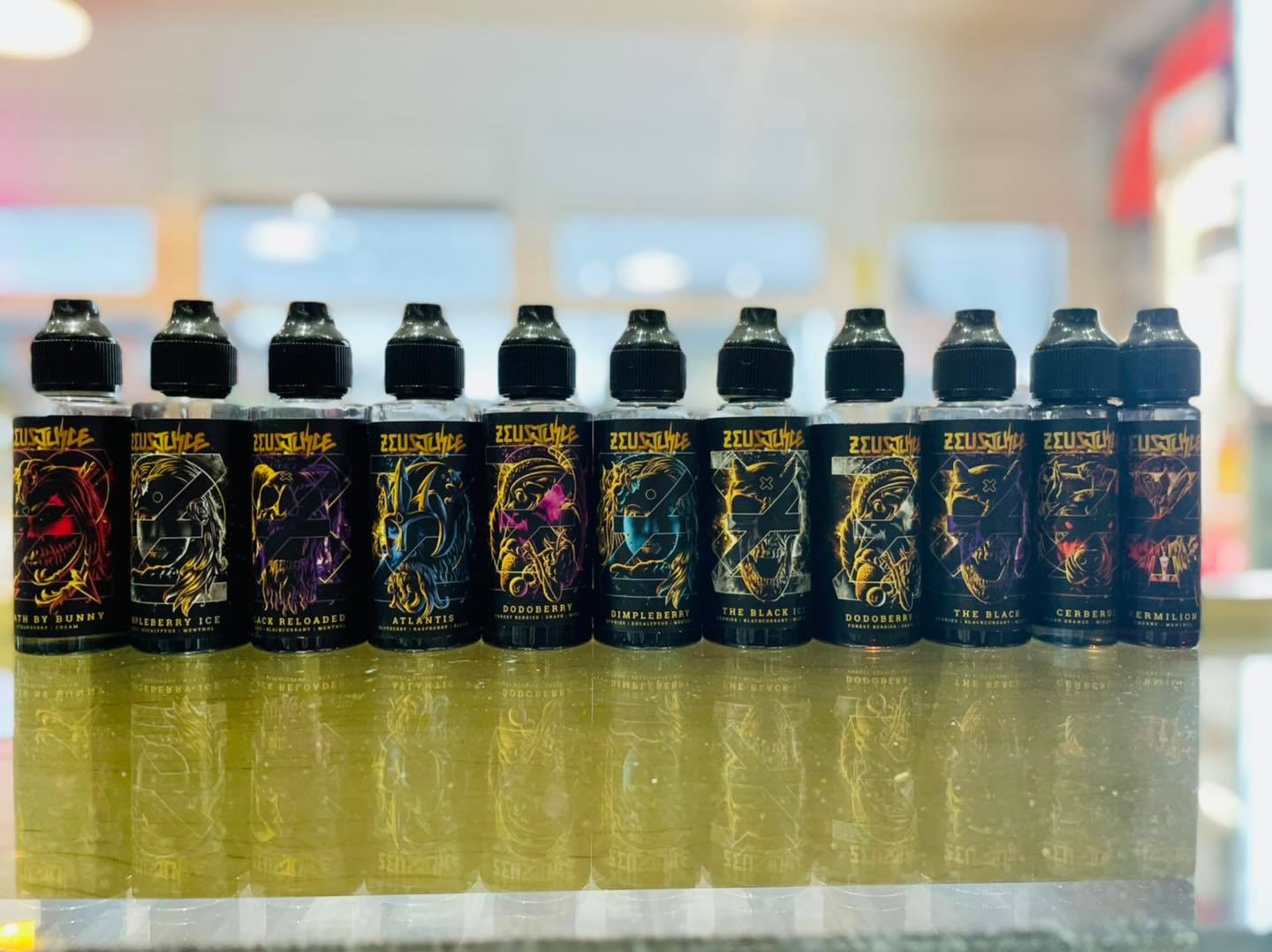 ---
Our Best Selling E-Liquid
---
Zeus Juice
---
Zeus Juice eliquids are made in the UK. Their varied range focusses on fruit, menthol, dessert and tobacco flavours. You have the option of shortfills, nicotine salt and TPD bottles in high VG and high PG blends. So there's a version to suit most tastes and to match up with different vape kits.
Get in Touch
---
If you have any questions about any of the products or services on our website, please contact us using the details below. We aim to get respond to any emails within 24 hours.
We have an effective age verification process that satisfies due diligence for online age verification checks and We won't sell to persons that are under 18 years old.
Alternatively, you can fill out the contact form on our Contact Page.
Contact
---
Address
93 Brierley Road, Grimethorpe, Barnsley, S72 7DT
49 Park Road, Worsbrough, Barnsley, S70 5AA
242a Barnsley Road, Cudworth, S72 8UH
Contact Number
Grimethorpe – 01226 49184
Worsbrough – 01226 233574
Cudworth – 01226 805565
Emails
info@vapingallhours.com / returns@vapingallhours.com
vapingallhours@gmail.com